Learn how to make your own Disney World 50th Anniversary ears. These DIY earidescent Minnie Mouse ears are perfect to celebrate the 50th anniversary of the Disney World parks.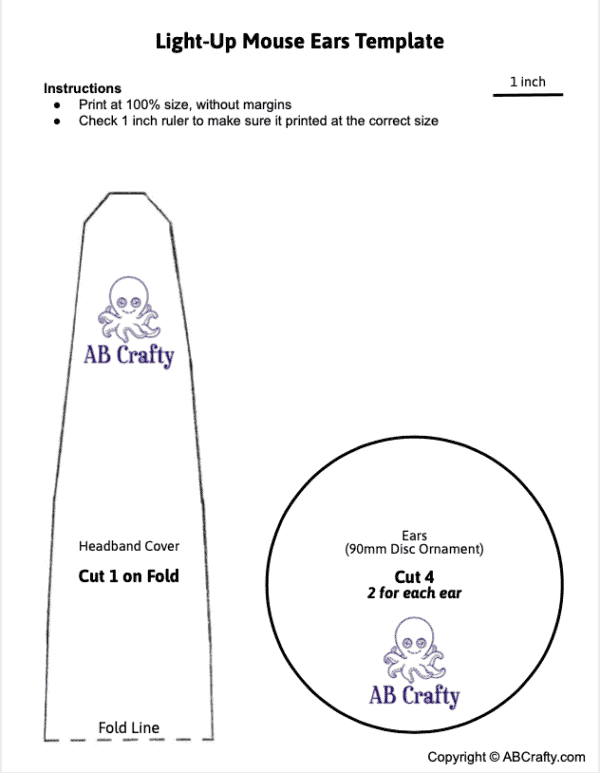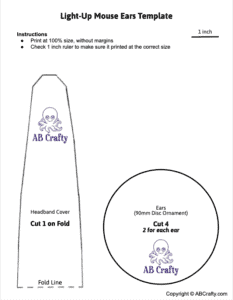 Download the Free Light-Up Disney Ears Template
We're committed to your privacy. AB Crafty uses the information you provide to contact you about relevant content and products. You may unsubscribe from these communications at any time.