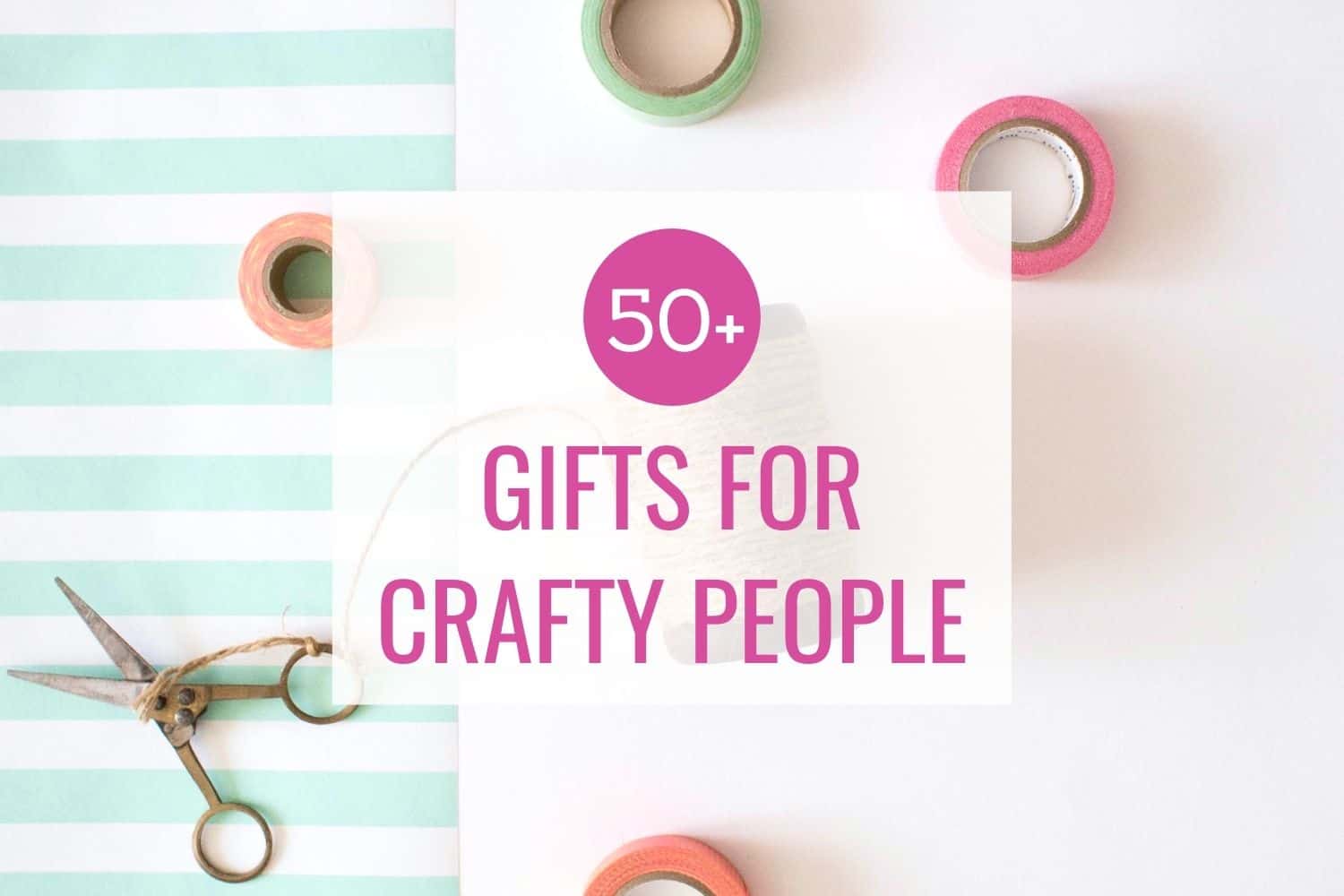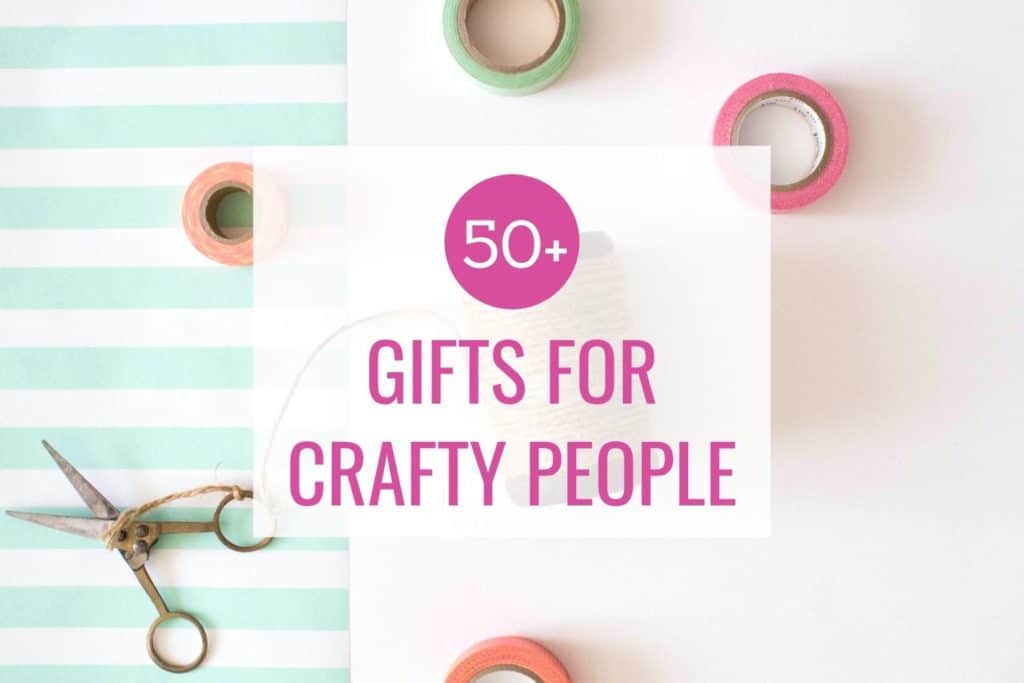 I put together this collection of the best craft gifts for crafty people in 2023. If you know someone who loves crafts, here are 50+ unique gift ideas in different price ranges.
Note: Some links in this post may contain affiliate links, which means at no cost to you, I may earn a commission.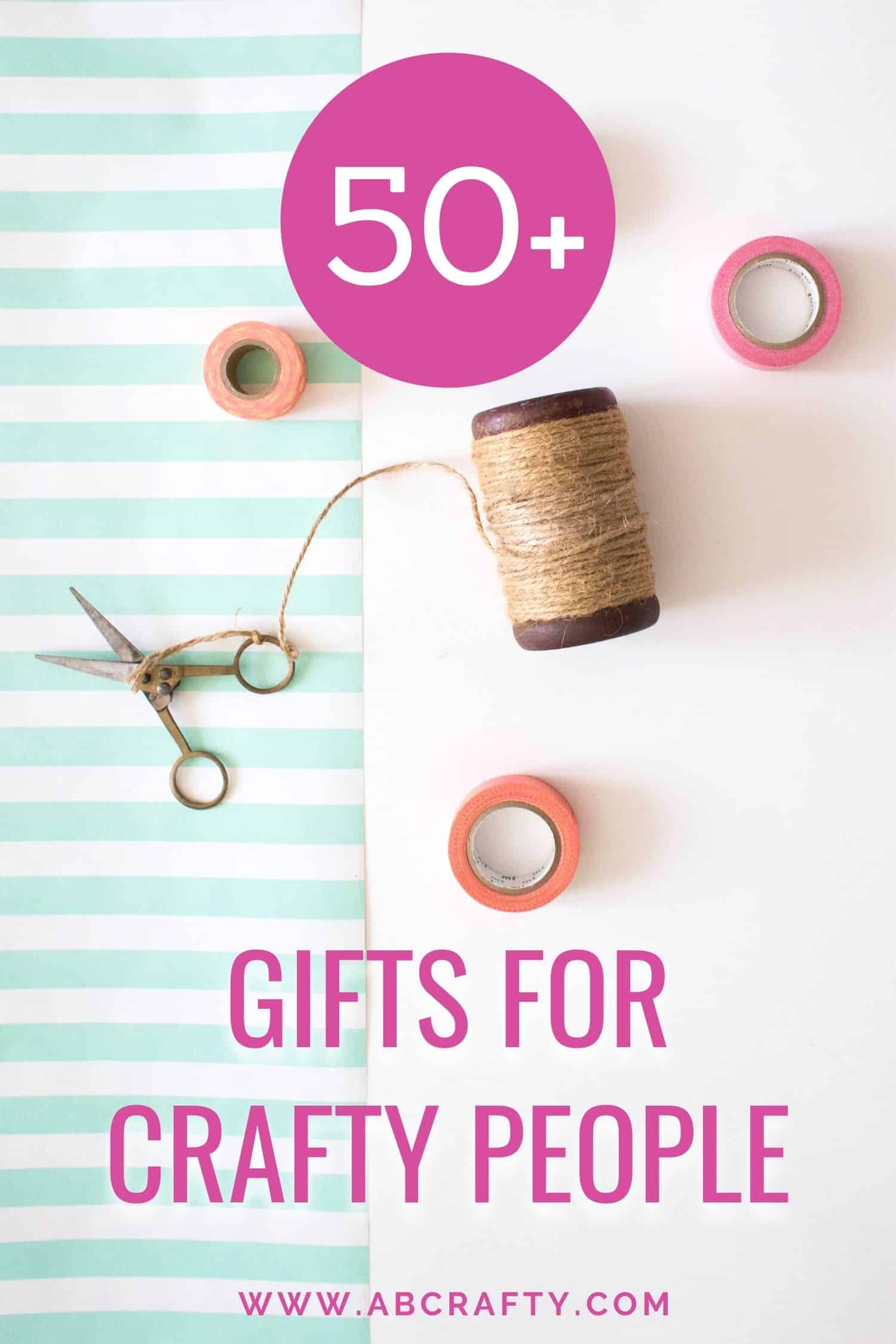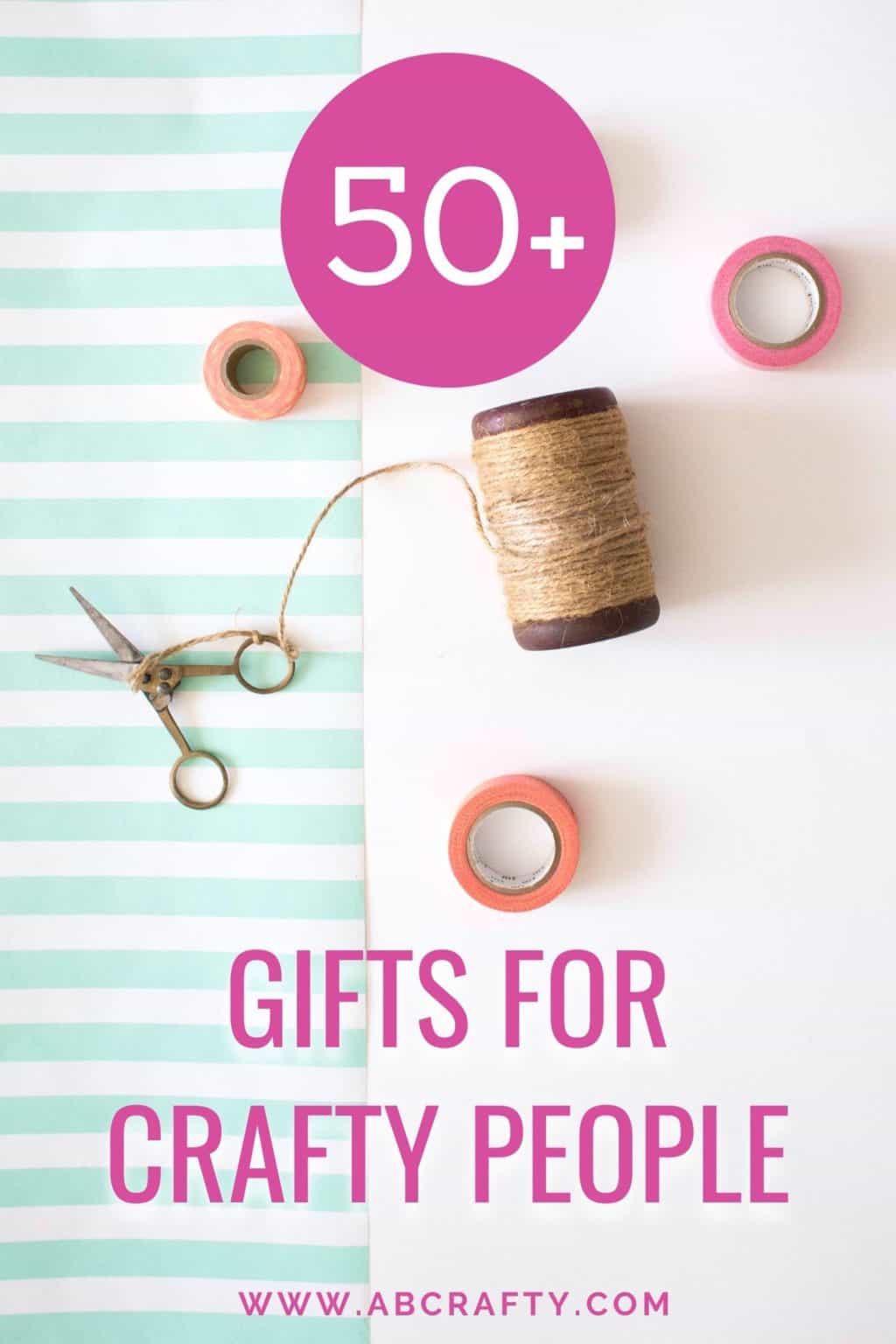 Top Craft Gifts for Crafty People in Each Price Range
To make it easy to find a craft gifts for the crafter in your life, I've broken out some of the top gifts at each budget. They range from unique craft kits to craft supplies and useful items for crafty people.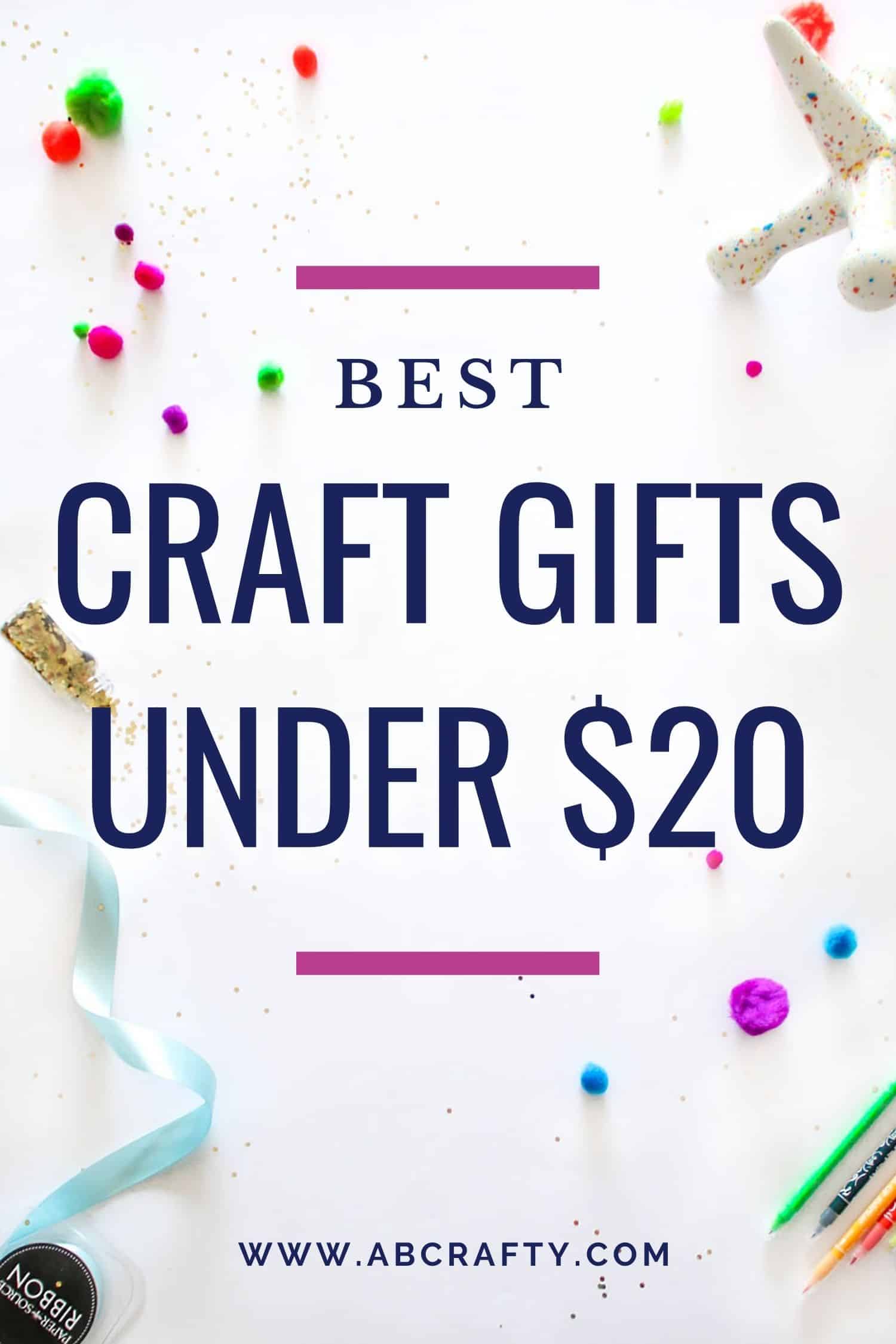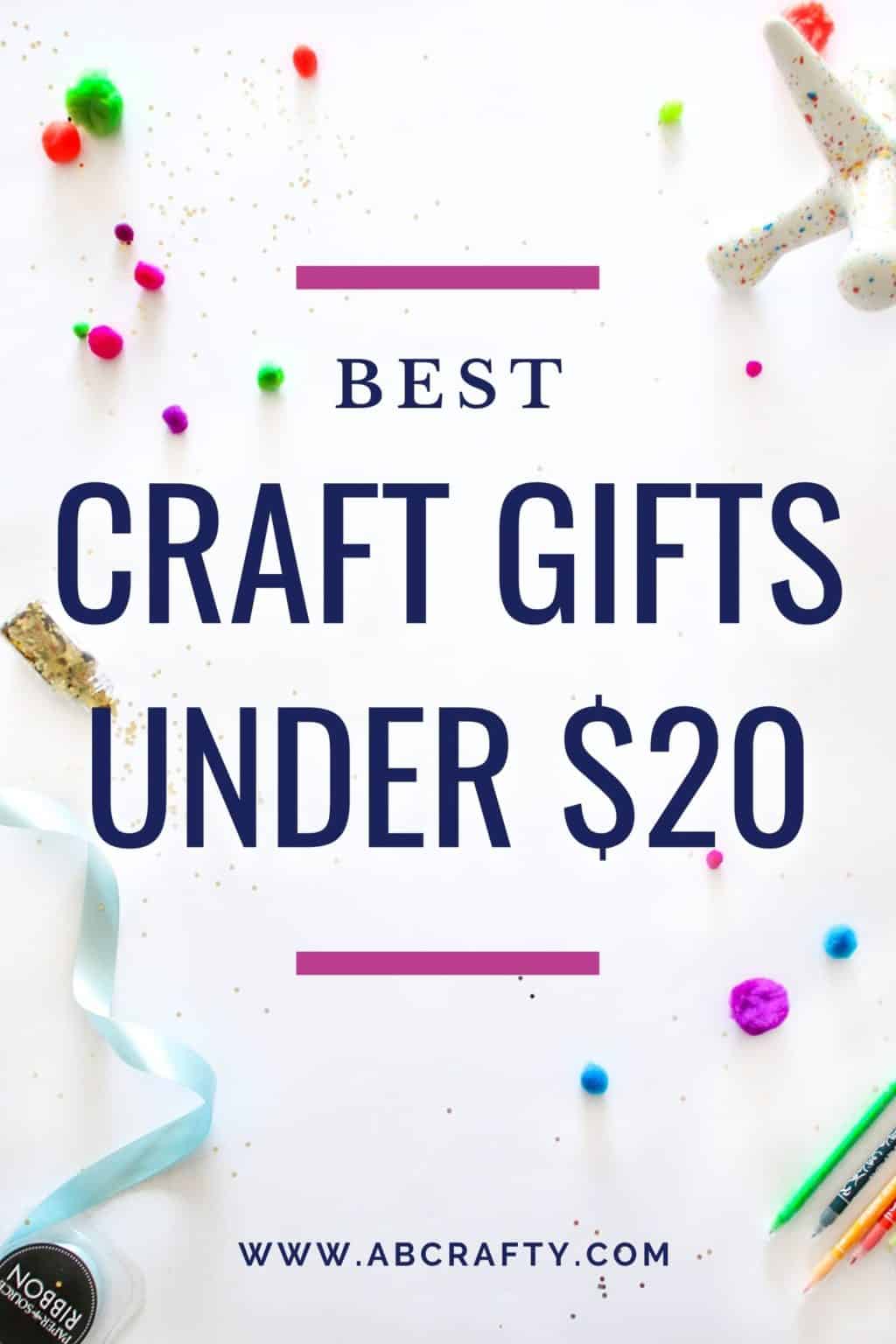 Craft Gifts Crafters Under $20
These unique craft gifts for craft lovers are all under $20, making them super affordable. Some can also be great stocking stuffers during the holidays.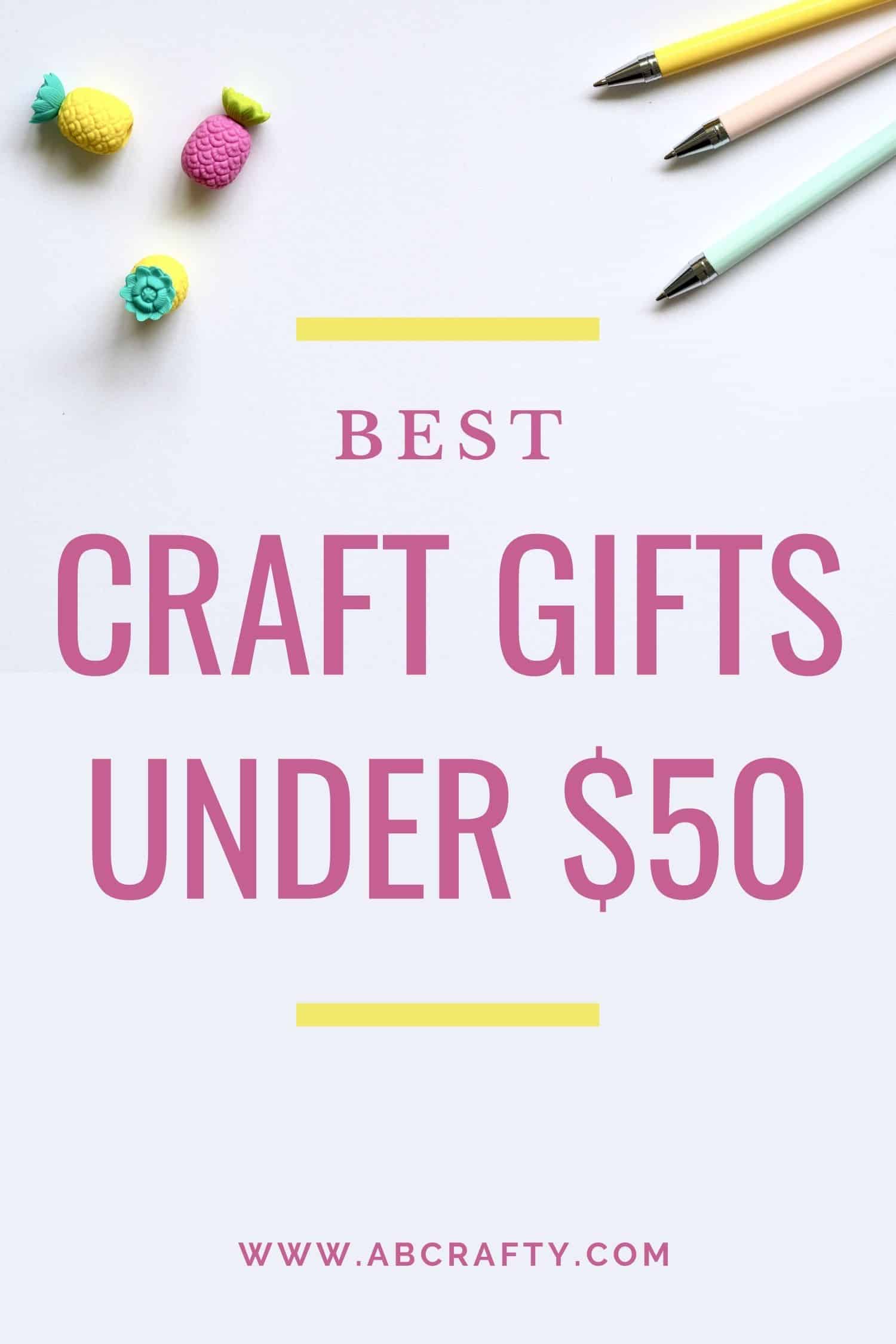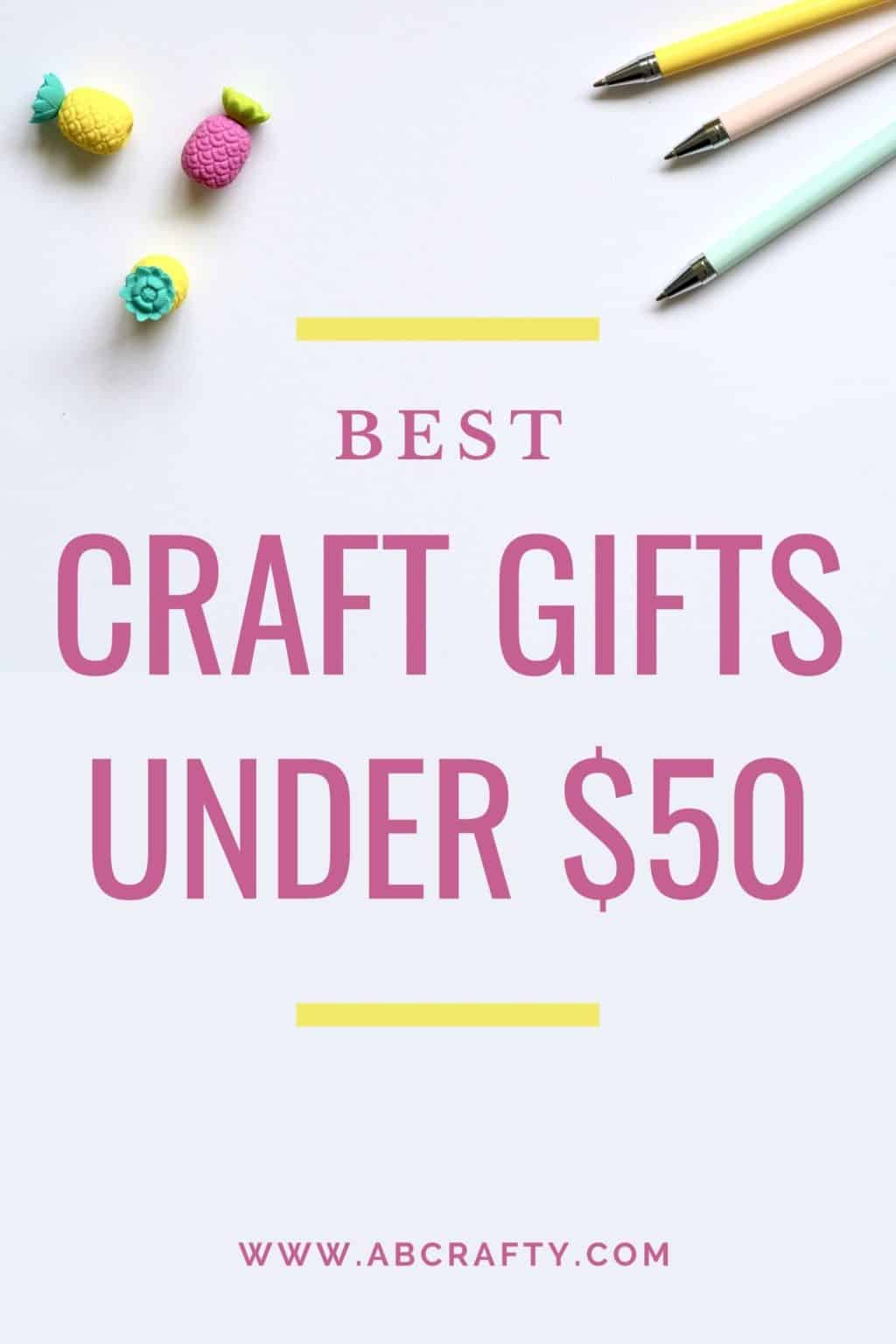 This category of arts and craft gifts under $50 ranges from anything just over $20 up to $49.99. You'll find some great projects, craft materials, jewelry, and classes.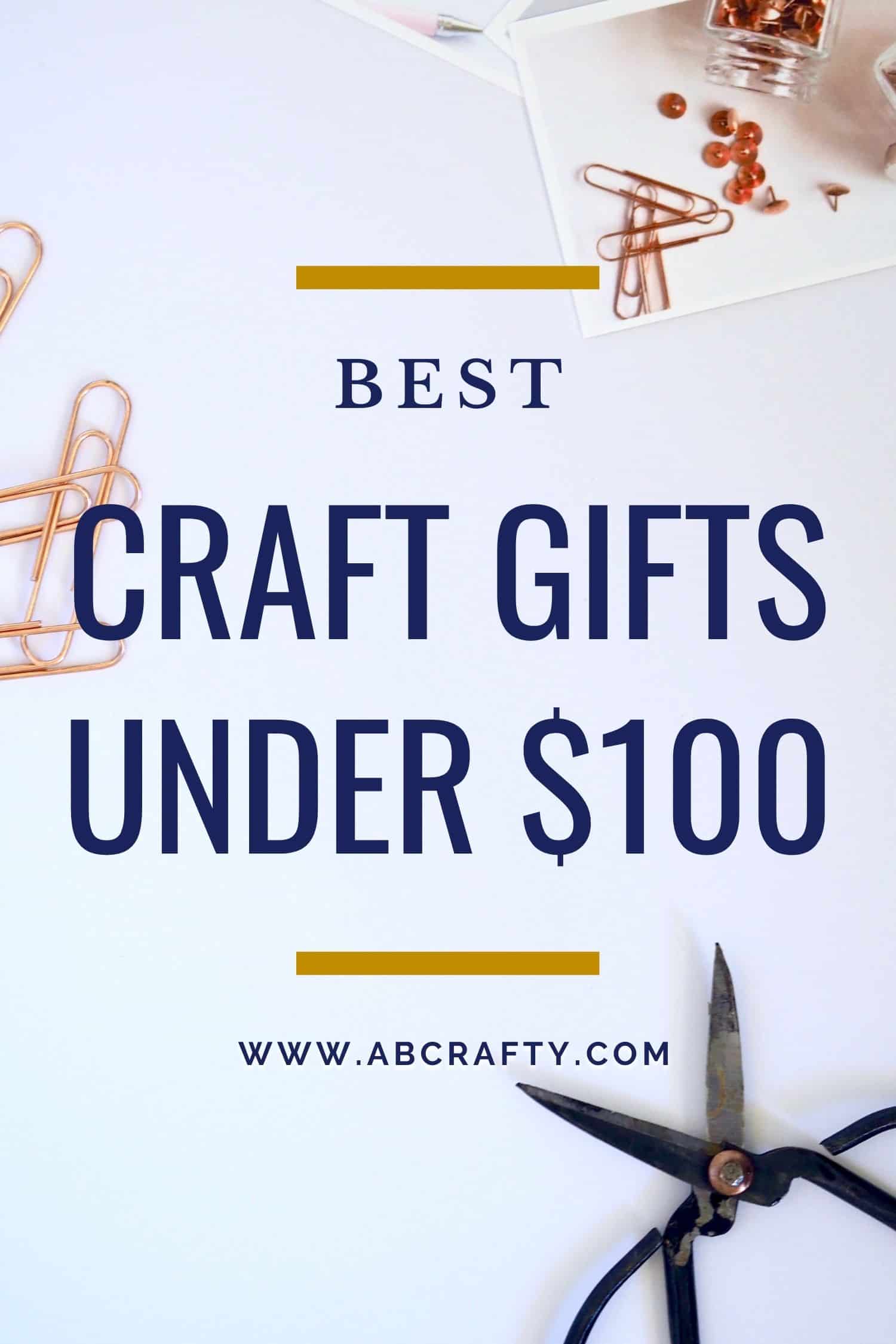 If you have a larger budget and need some ideas for craft gifts for craft lovers, there are some really great kits and supplies you can get. Here's a collection of a few ideas that range from just over $50 up to $99.99.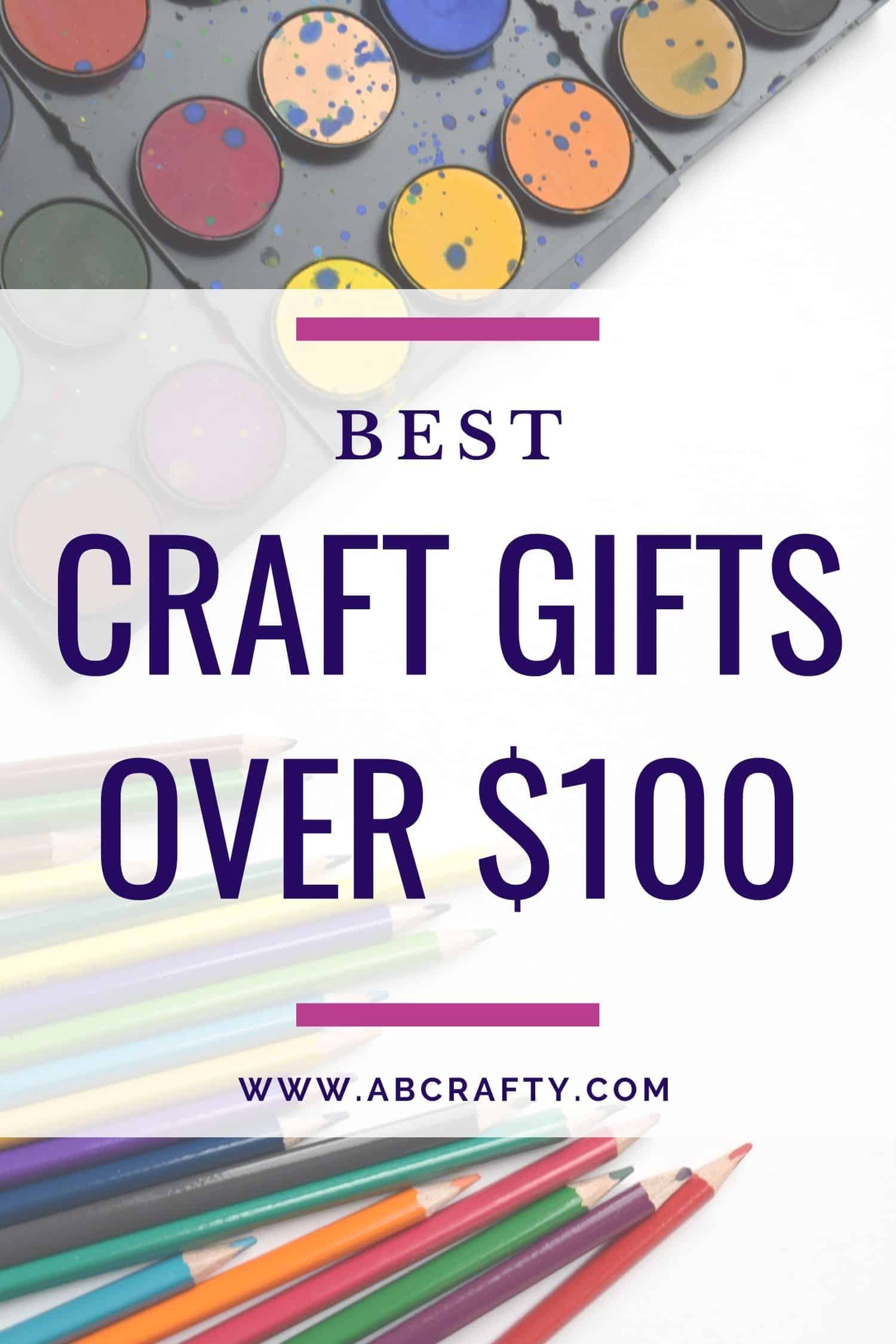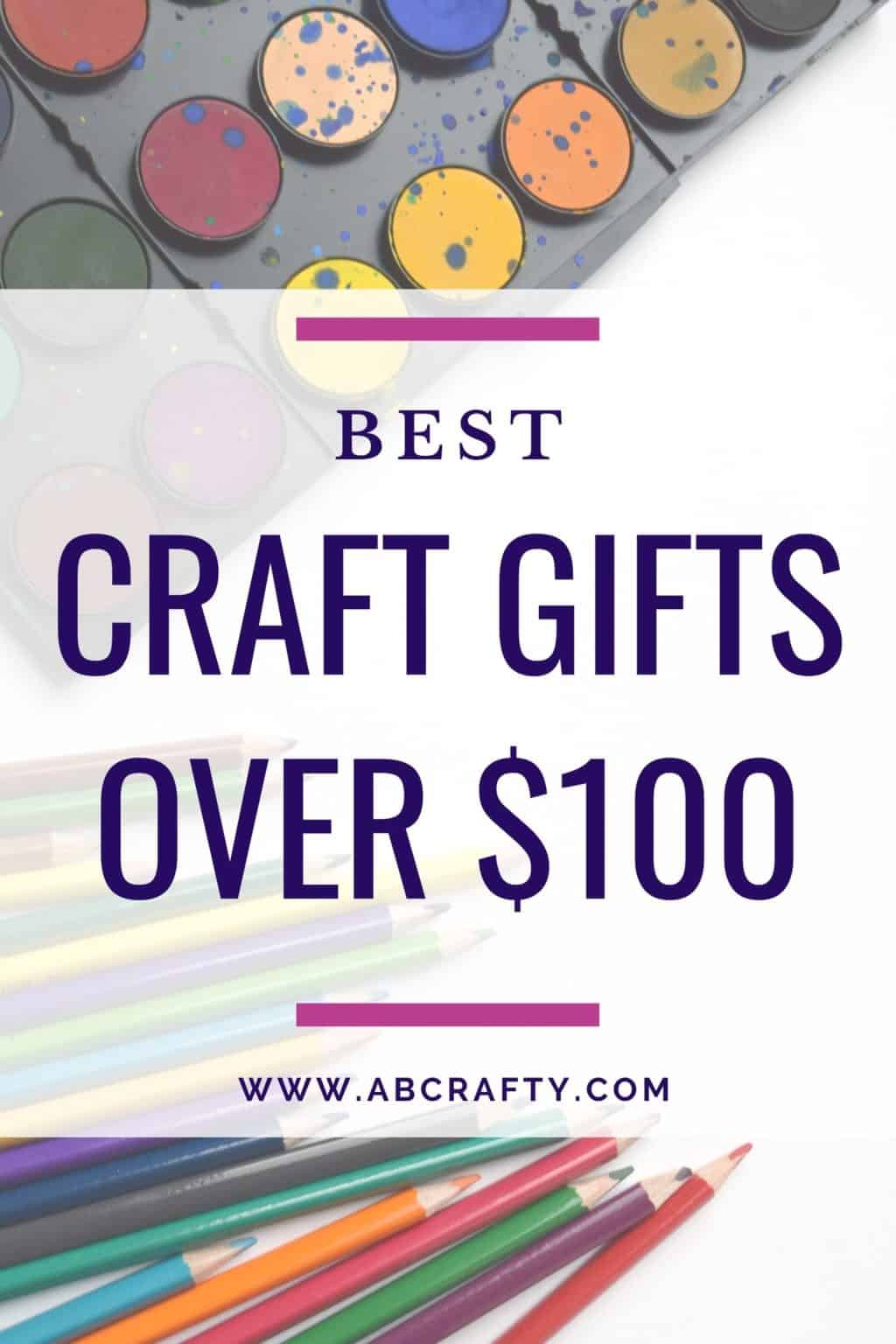 Craft Gifts Over $100 - The Ultimate Gifts for Crafty People
For the ultimate craft gifts, you can really make a crafter's day year with these gift ideas over $100. If there really isn't a budget, then you can easily spend over $400 on some great crafting machines and supplies. But there are also some great craft kits that are just over $100.
More Craft Supply and Gift Guides