Learn how to make a Venetian mask with this wet felting tutorial. This is a great beginner wet felting project to learn how to use a mold to shape an object.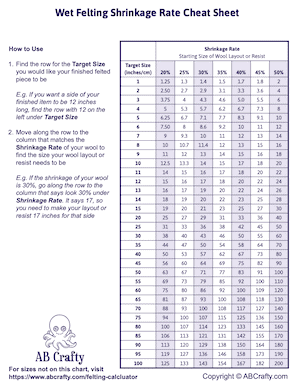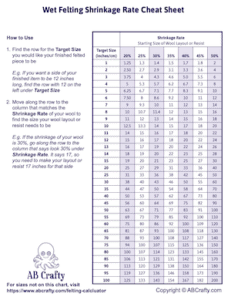 Download the Wet Felting Shrinkage Cheat Sheet
We're committed to your privacy. AB Crafty uses the information you provide to contact you about relevant content and products. You may unsubscribe from these communications at any time.