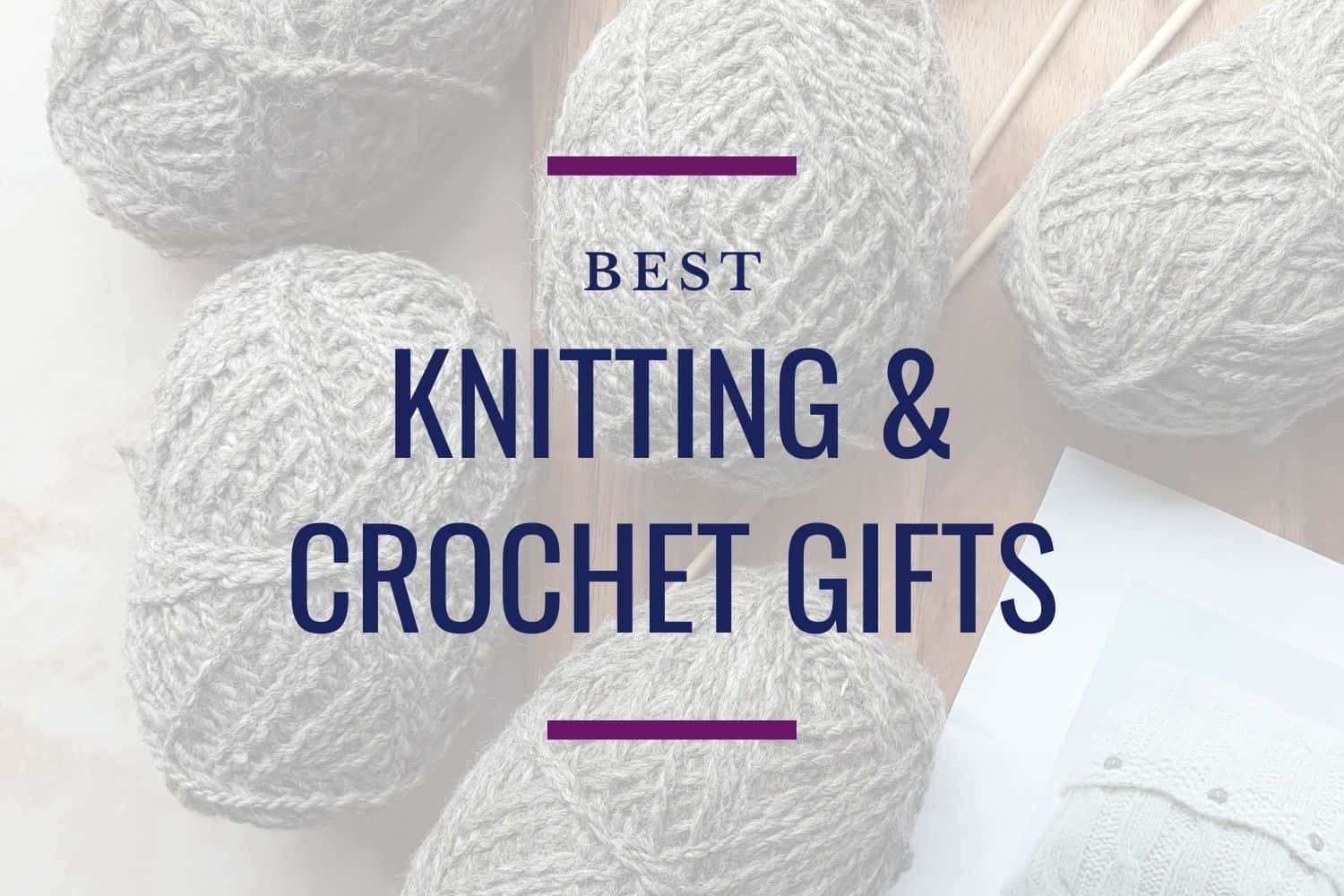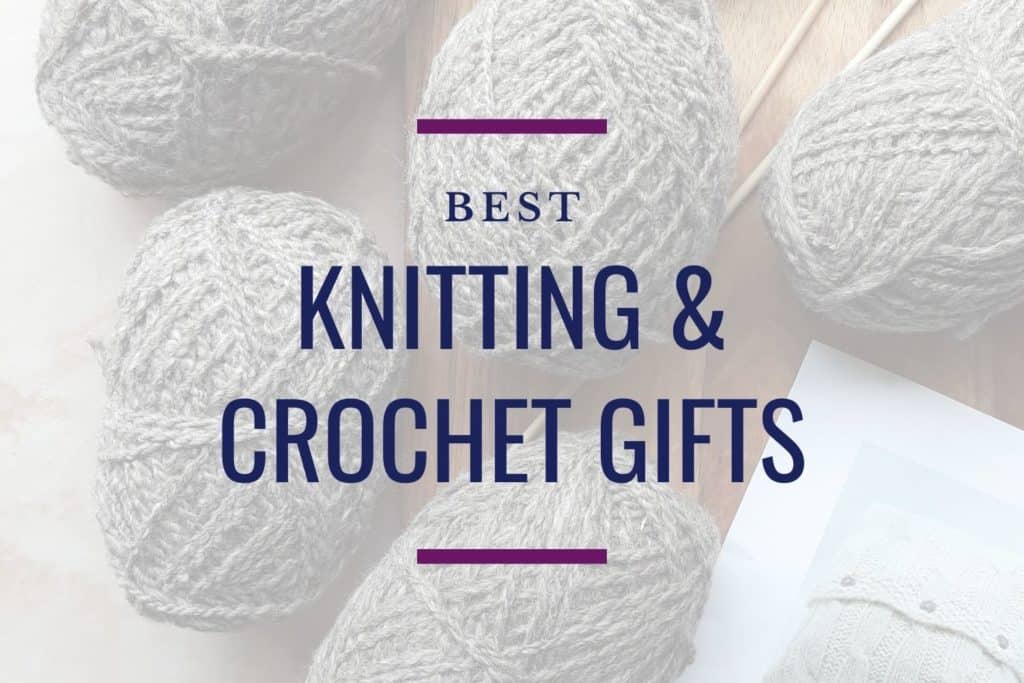 A collection of the best knitting and crochet gifts in 2022. Find the perfect gifts for crocheters and knitters from unique to practical to fun!
If you don't knit or crochet, it can sometimes be challenging to find a present for someone who does. Yarn will always be a great gift for knitters or crocheters, but if you want to give something more unique, this list has great options.
And if you're a crochet lover or knitter yourself, you can also use this gift guide to help inspire you to make your own wish lists.
If you're looking for more general crafting gifts, here are my recommendations for the best craft gifts.
Need help wrapping presents? I've put together an ultimate guide to gift wrapping.
Note: Some links in this post may contain affiliate links, which means at no cost to you, I may earn a commission.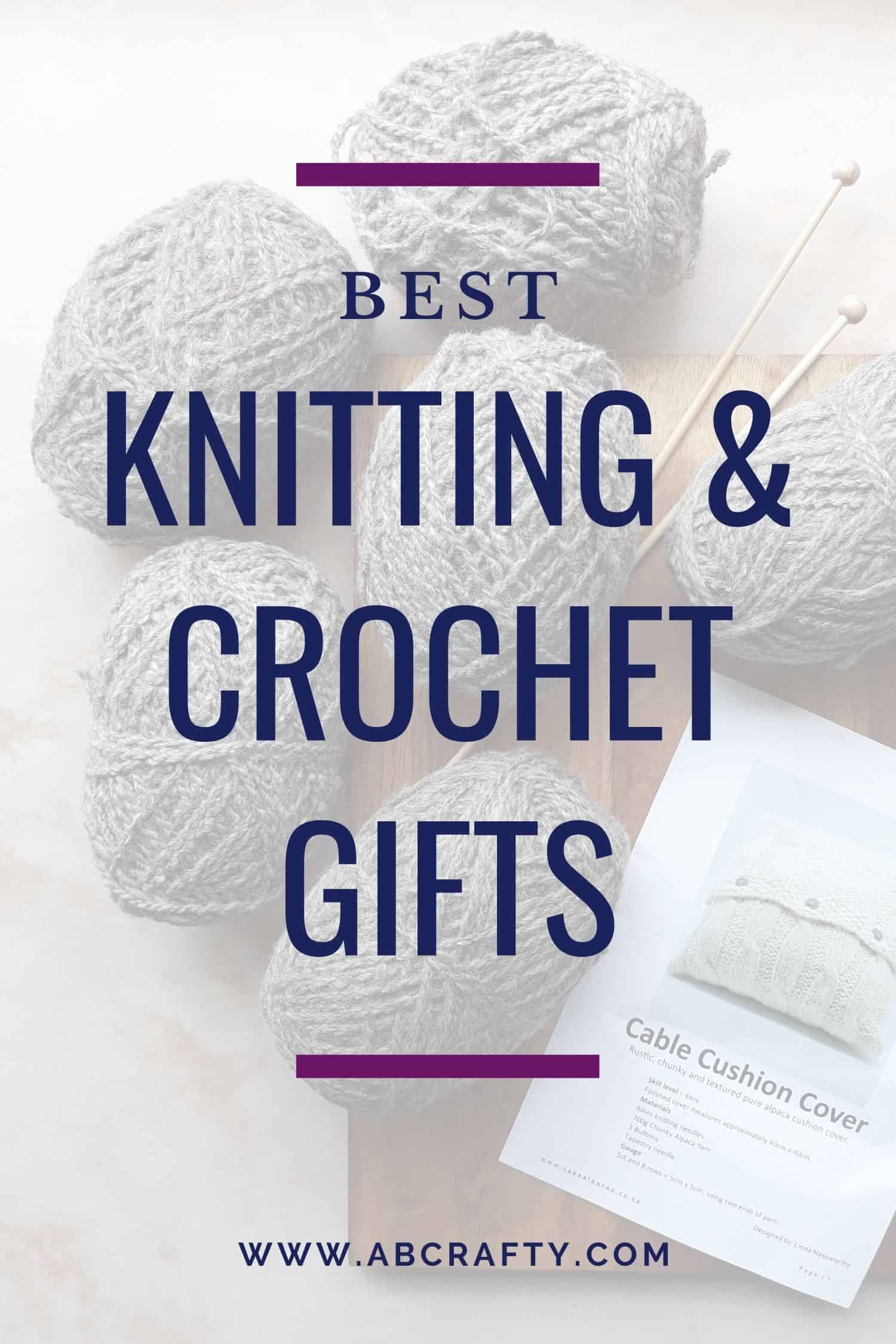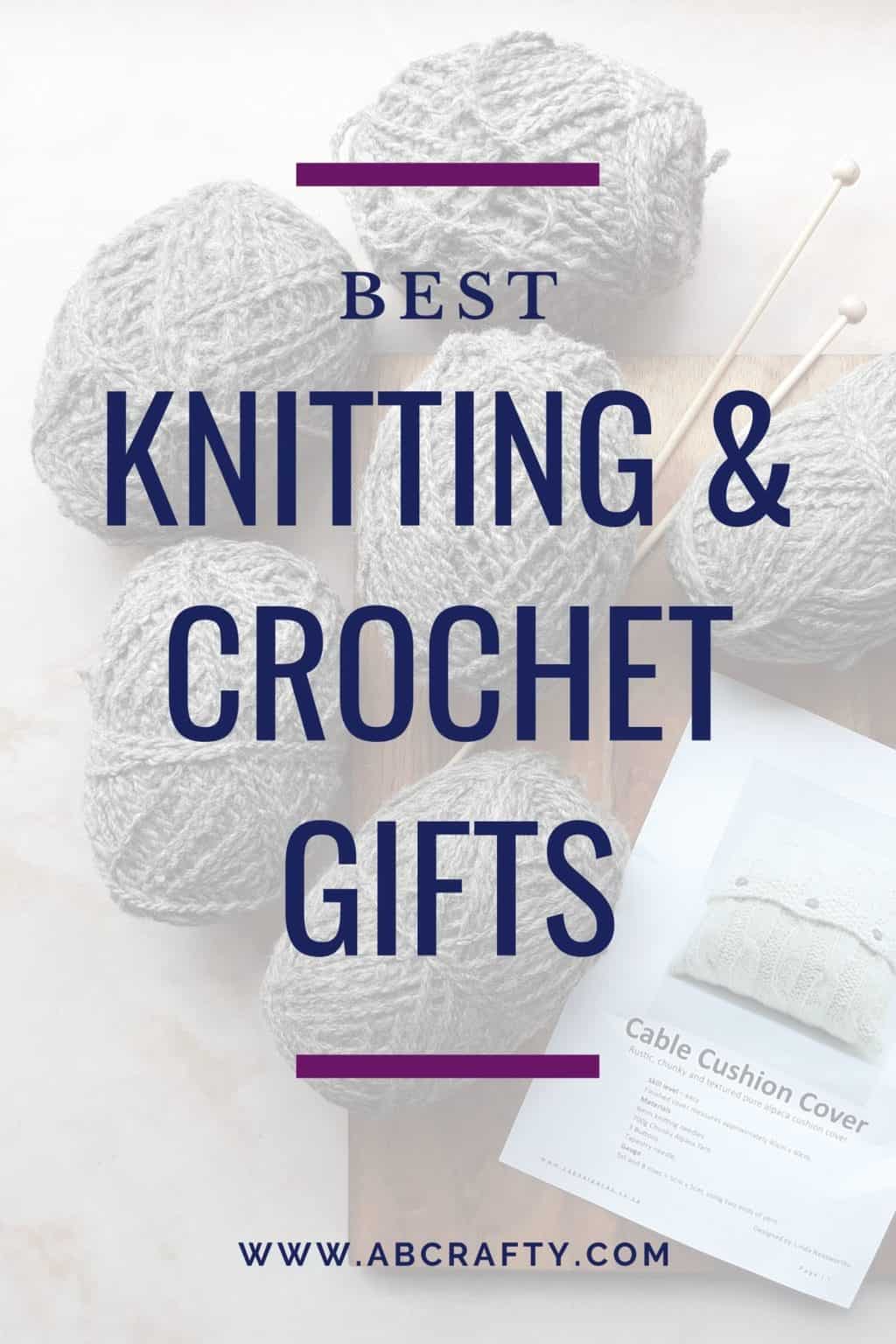 Top Knitting and Crochet Gifts in Each Price Range
To make it easy to find a gift for the knitter or crocheter in your life, are here are some quick picks of gifts for crochet lovers and knitters. I've broken out some of the top gifts at each budget so you can choose from the list that works for you.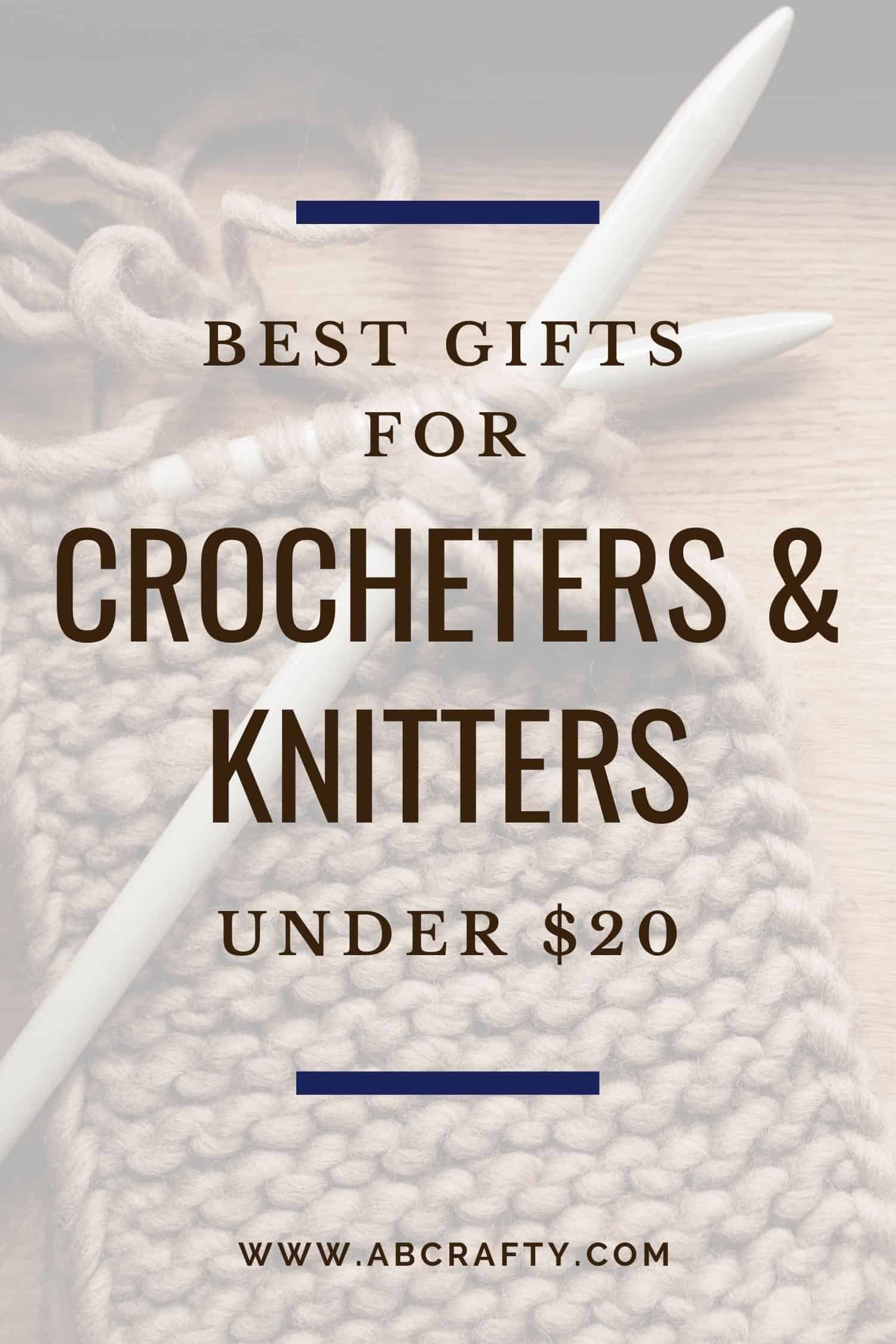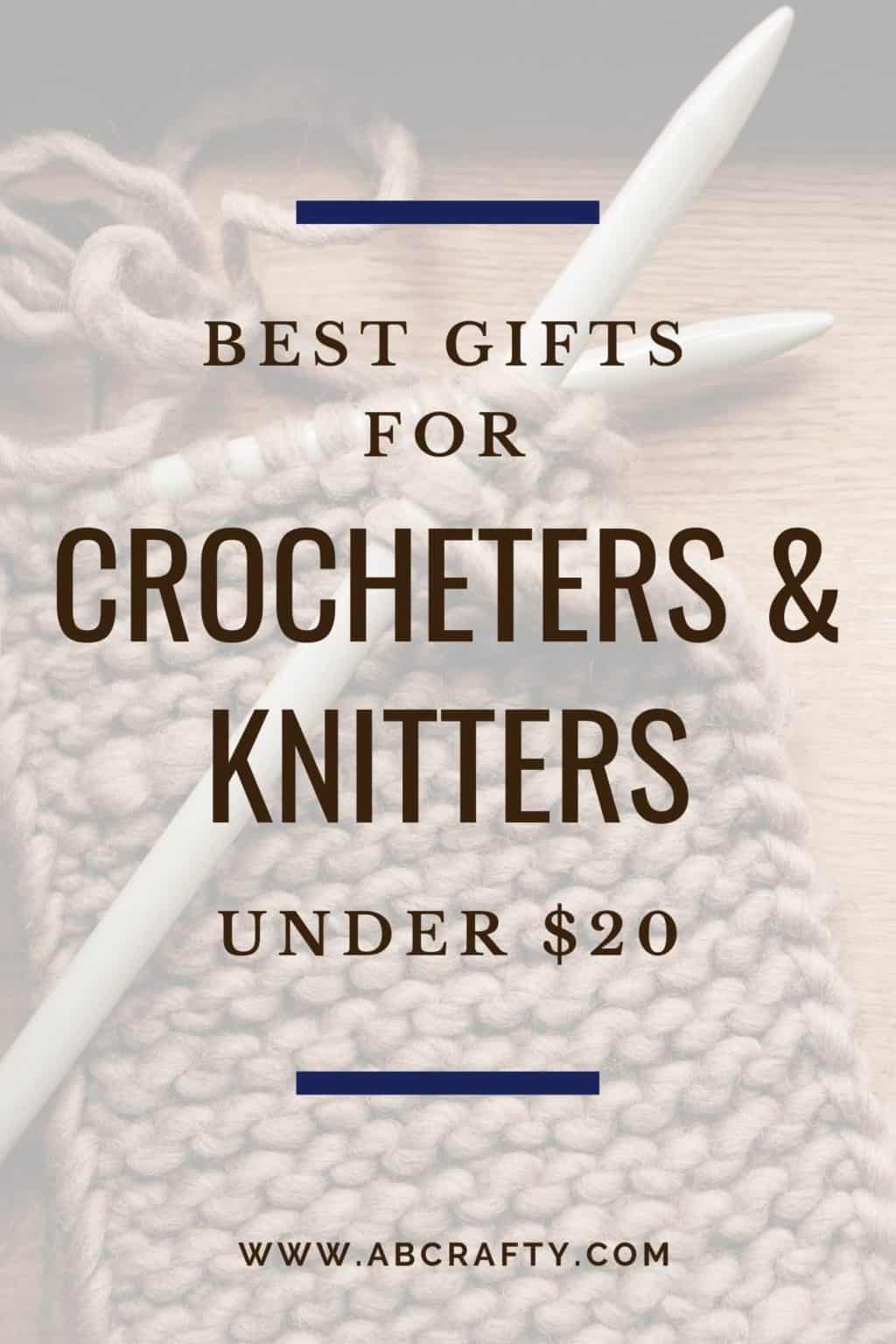 Knitting and Crochet Gifts Under $20
All of these gifts for knitters and crocheters are below $20. Use them as stocking stuffers or as a less pricey main gift. Whichever you go with, the knitter and crocheter in your life will certainly appreciate these crochet and knitting gifts.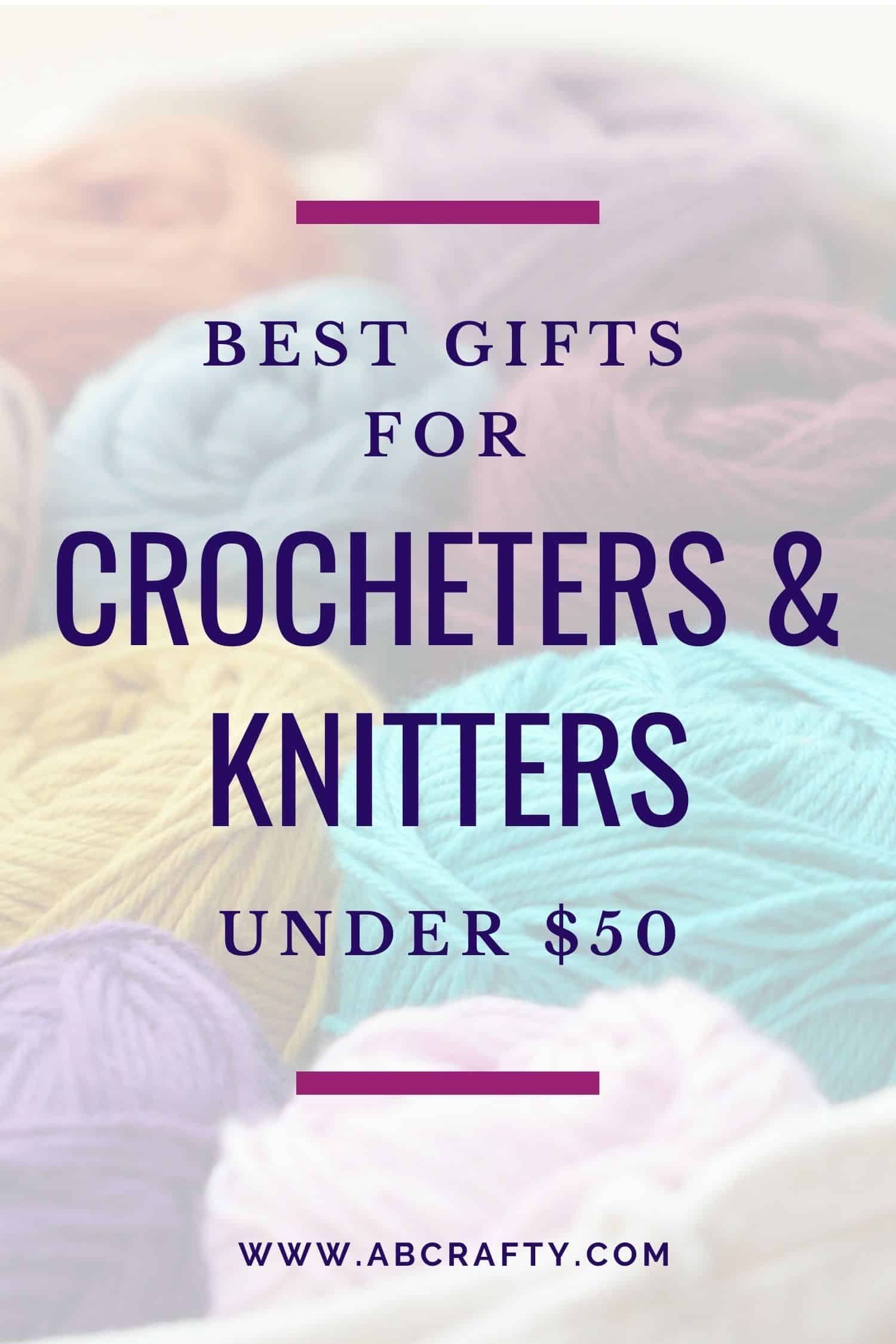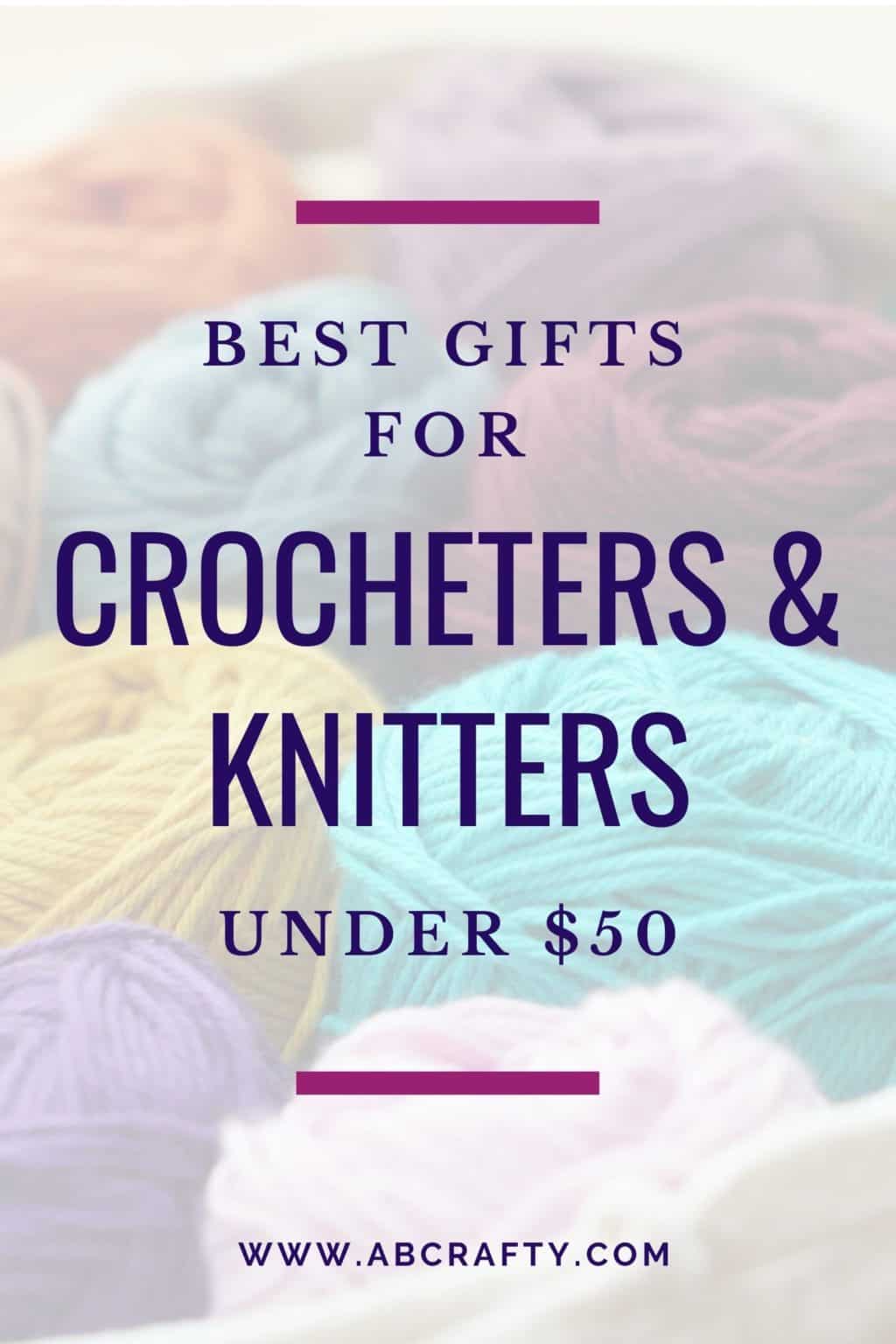 Knitting and Crochet Gifts Under $50
This group of knitting and crochet gifts are a fantastic mix of practical and fun, all under $50. So if you have a slightly higher budget, these can be some really great gift ideas for a crocheter or knitter.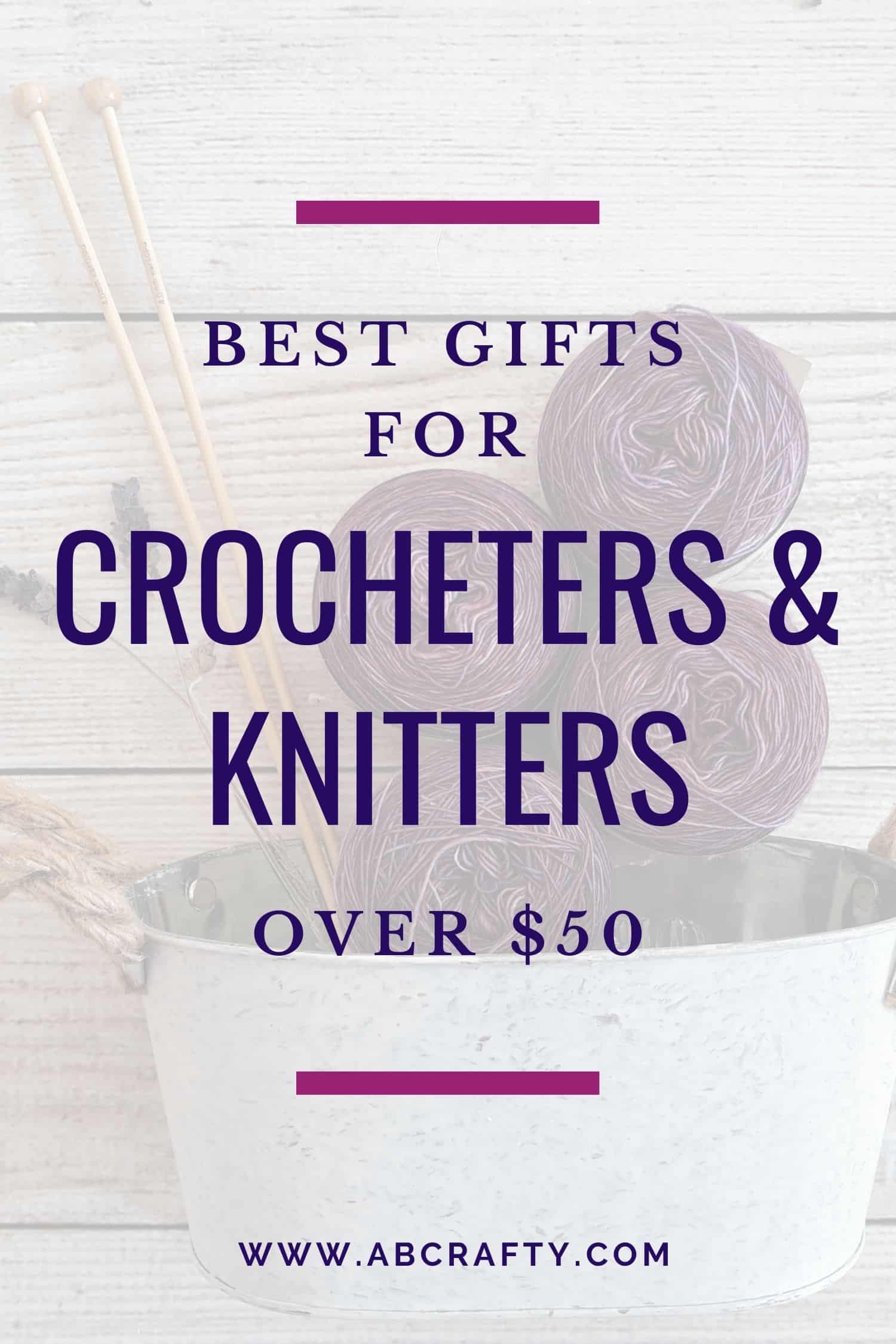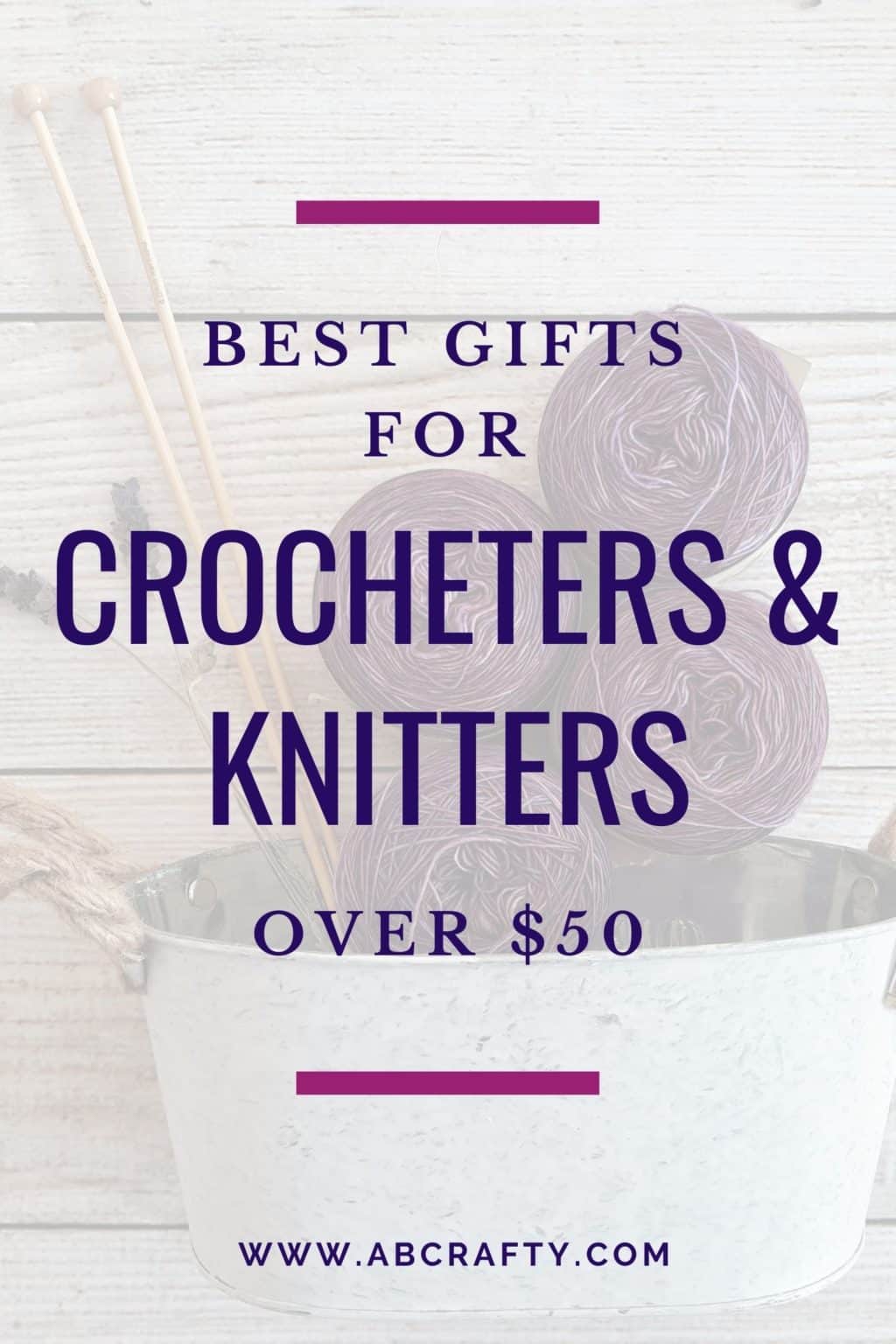 Knitting and Crochet Gifts Over $50
All of these knitting and crochet gifts are perfect if you have a large budget. These crochet and knitting gift ideas are a mix of great supplies and kits. You can also easily top $50 getting yarn as a gift for your crocheter or knitter.
More Craft Supply and Gift Guides