Make a heart tie dye design. In just a few easy steps you'll be able to make this fun and festive heart tie dye pattern. It's the perfect personalized Valentine's Day shirt design or to wear any day!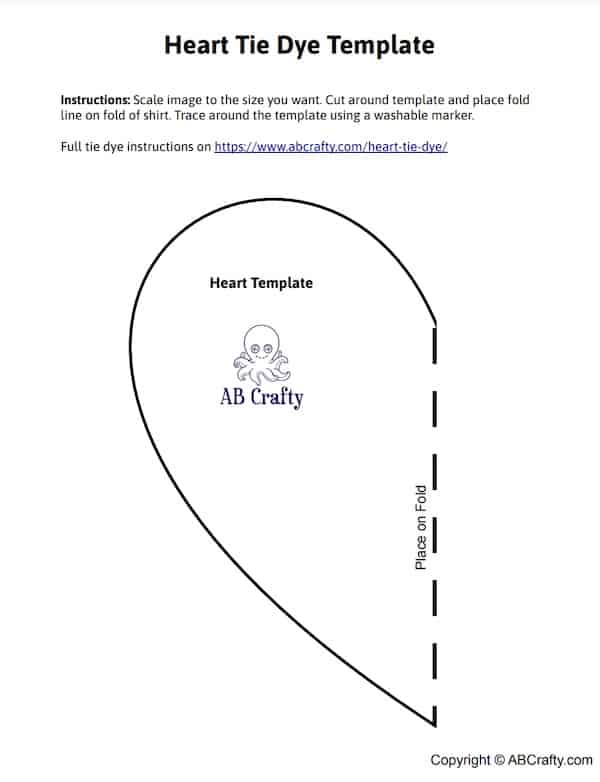 Download the Free
Heart Tie Dye Template
We're committed to your privacy. AB Crafty uses the information you provide to contact you about relevant content and products. You may unsubscribe from these communications at any time.