Use black tie dye to make dyed shirts and other clothing. Includes full step by step instructions to make 4 different designs using only black dye.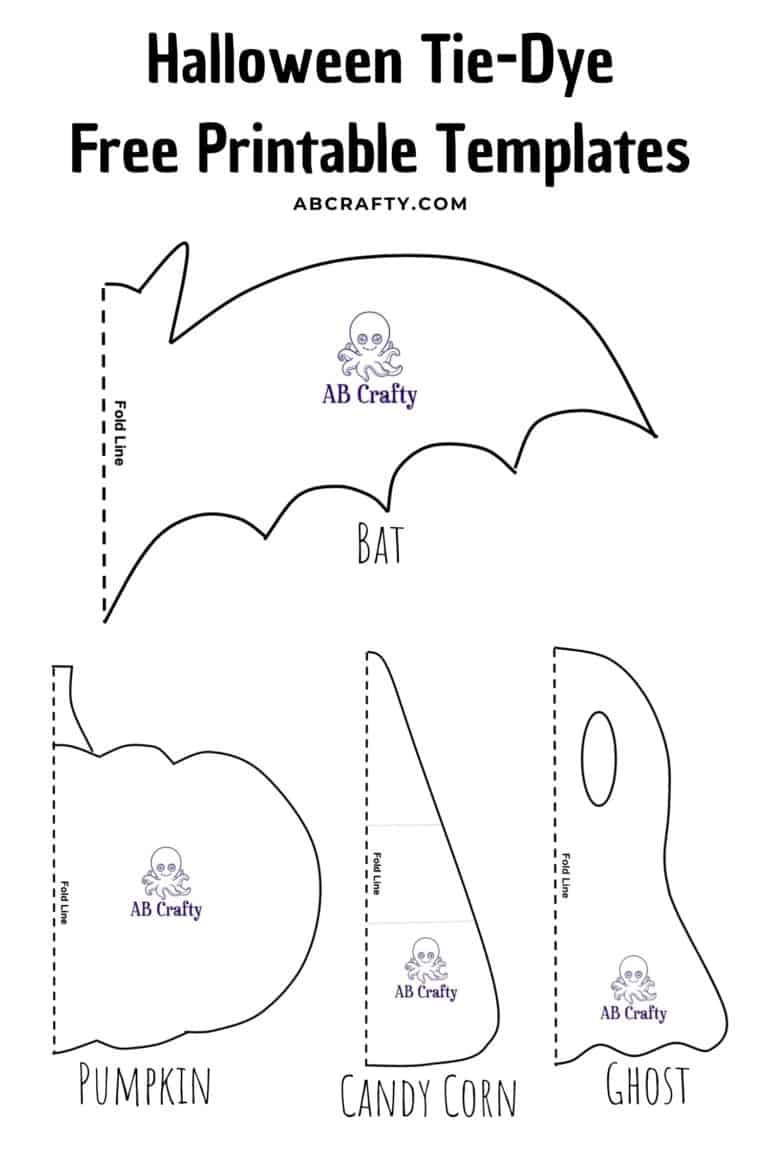 Download the Free
Halloween Tie Dye Templates
We're committed to your privacy. AB Crafty uses the information you provide to contact you about relevant content and products. You may unsubscribe from these communications at any time.