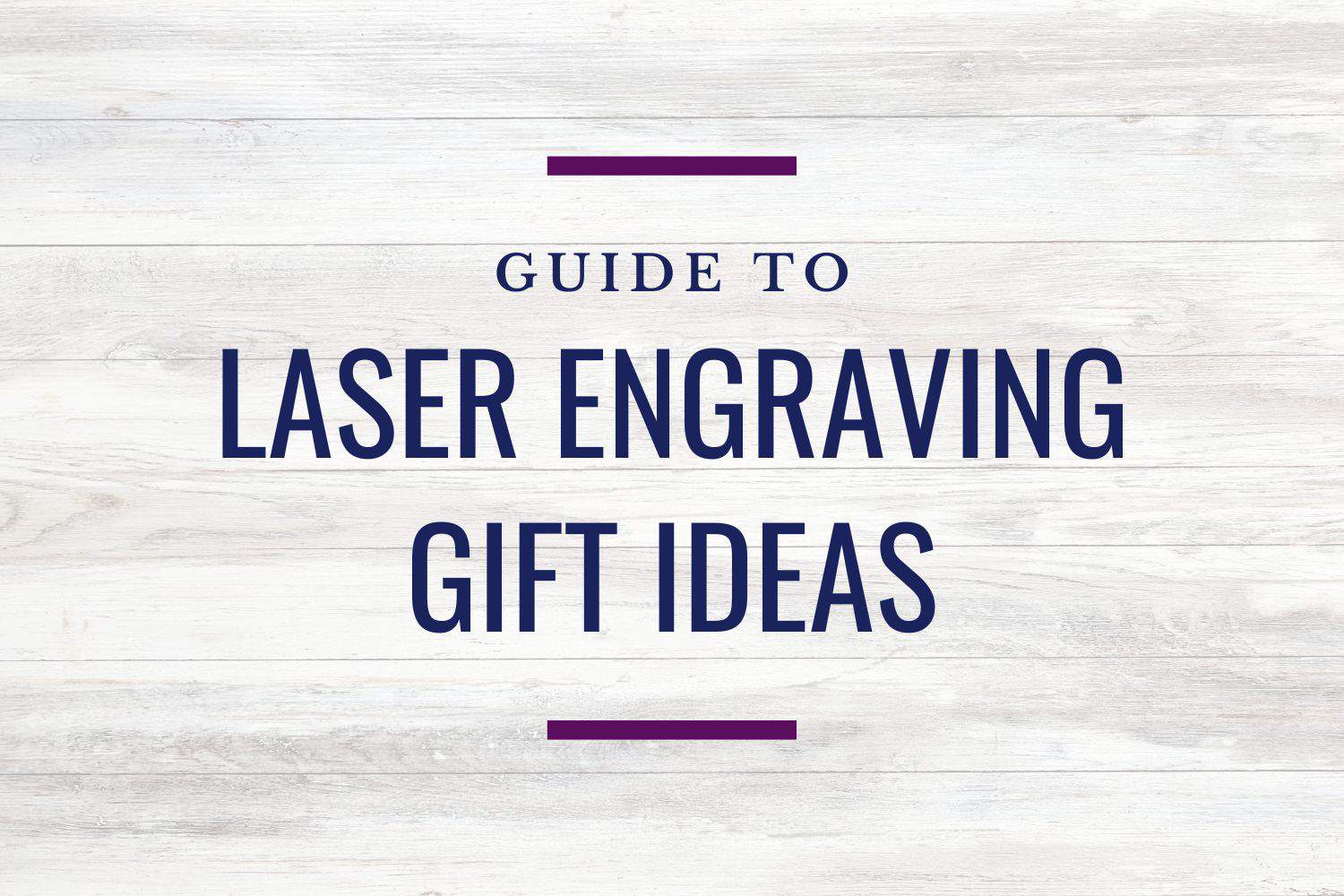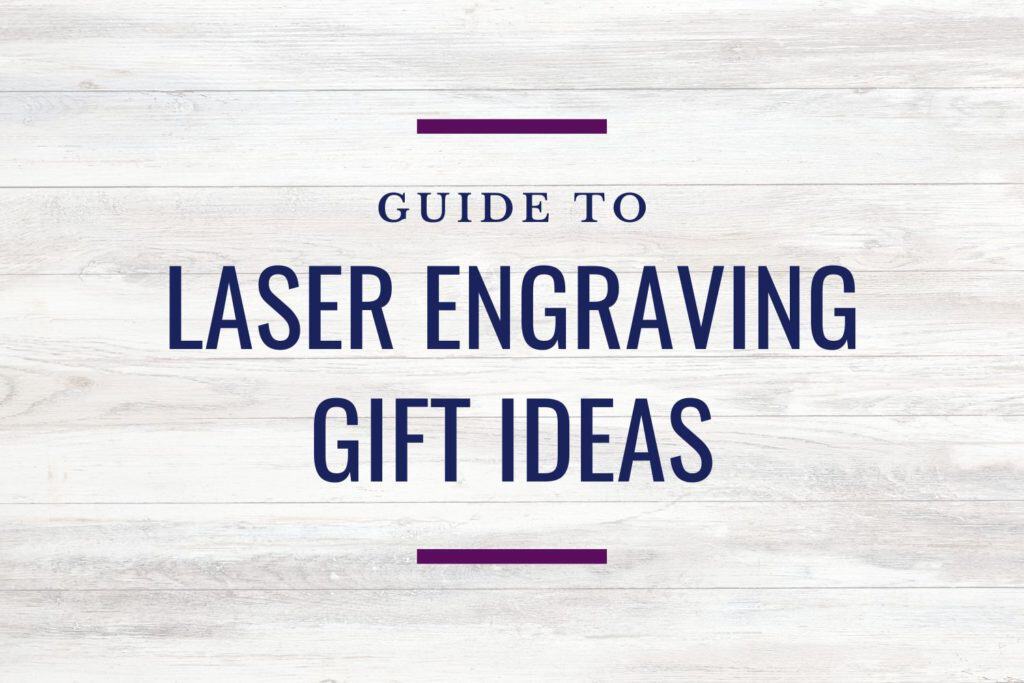 Looking for unique laser engraving ideas? Get inspired with this list of creative projects and gift ideas you can make with a laser engraver!
Note: Some links in this post may contain affiliate links, which means at no cost to you, I may earn a commission.
Have you ever received a gift that was personalized with an engraving? There's something special about receiving a one-of-a-kind item that has been customized just for you. And now, with the rise of affordable laser engravers, you can make your own laser engraved items, customized to however you'd like! As I've played with my own engraver (the xtool M1) I thought it would be a great opportunity to share some of the items I've engraved as well as some fun laser engraving ideas I think you could make.
I absolutely love laser engraved gifts to give since the blanks (the item to be engraved) can be either simple or extravagant. And even the simple items come out amazing after getting personalized.
Quick Laser Engraving Ideas
Wooden Laser Engraving Ideas
Something is just so satisfying about burning into wood. It brings out the rustic charm and natural elegance of a piece. Not to mention I simply love the smell! Wood is a classic engraved item and incredibly easy to do (probably the easiest of all materials to engrave, in my opinion).
So here are some wooden objects that are fun laser engraving ideas.
Metal Laser Engraving Ideas
Depending on the type of metal you use, it can give a unique effect. For example, brushed metals will engrave with lines through it so that's something to keep in mind when choosing items.
Other Laser Engraving Ideas
Here are a bunch of other laser engraving ideas for different items you can engrave.
More Craft Supply and Gift Guides